Equinox Kombucha Become Main Visit Hebden Bridge Sponsor!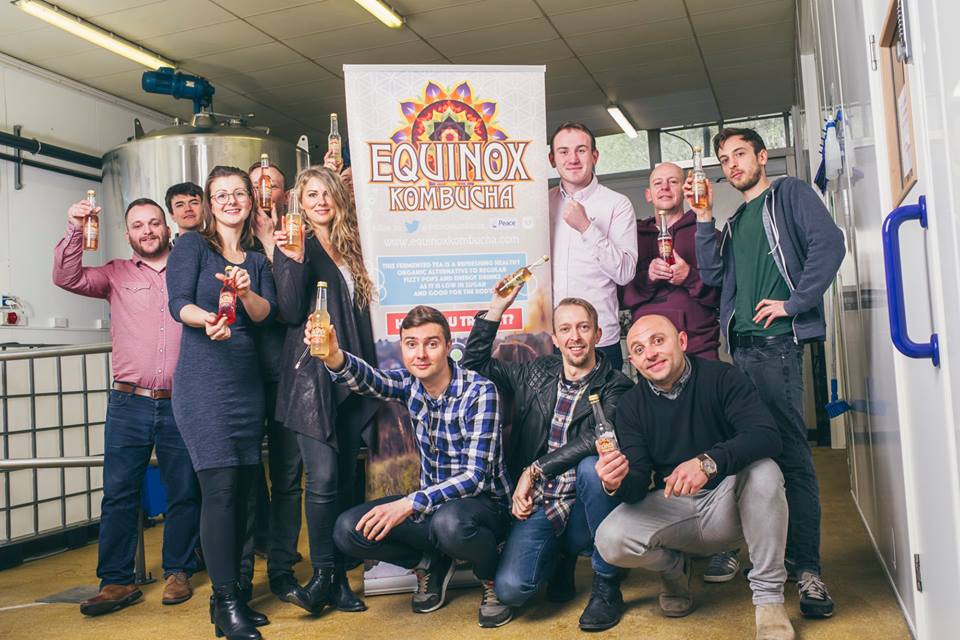 We are delighted to announce the popular Equinox Kombucha as our main website sponsor. Here are a few photos of Dave and the Equinox team!
We'll be hitting the streets together over summer giving out delicious chilled beverages, not to mention special offer codes and discounts for residents and visithebdenbridge.com users coming soon.
The two year deal will help our website to keep growing and develop as we continue to offer our excellent value advertising packages to local businesses, and showcasing them to the world, as well as giving Equinox Kombucha the local presence it deserves!